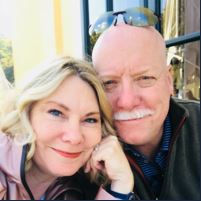 Our family knew that a problem existed for people with disabilities. They often feel isolated and forgotten. We also know that — among people who have a disability that keeps them from living, working, attending school, or socializing without support — 40% do not have a family member or friend who is there for them. We wanted to find a way to fight the feelings of loneliness, spark a moment of joy, and create a sense of belonging for people with disabilities.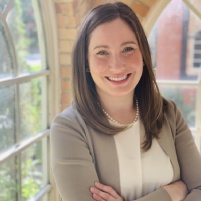 Brianna Lum
Secretary
Brianna Lum is a native Houstonian and currently working as a Revenue Cycle Leader within Huron Consulting Group.  Brianna received her Bachelor's Degree from The University of Texas at Austin (Hook 'em!) and completed her MBA at Rice University in 2020.  Brianna and her husband are parents of two energetic little girls and one equally energetic pup.  Brianna has been a sibling advocate for her special needs sister and brother from an early age, from peer buddies to service on The Children's Policy Council.  Joining The Forgotten Wishes Foundation is a natural extension of her passion for inclusion and understanding and she is very excited to further the mission of bringing joy to the special needs community.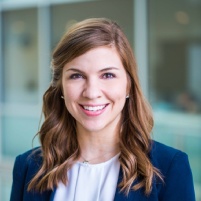 Holly Price
Board Member
Holly Price is an Engagement Manager at McKinsey & Company, specializing in non-profit strategy and organizational effectiveness. She has lived in Houston most of her life, only leaving for school to get a BBA and BA from the University of Texas at Austin and an MBA from the University of Michigan. Prior to McKinsey, she interned with several small non-profit organizations and worked for 6 years at Deloitte Consulting as a technology consultant.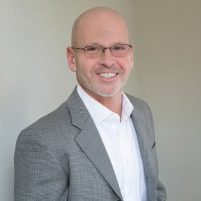 Toby McSwain
Board Member
Toby McSwain is a trusted Financial Advisor. He came to Waddell & Reed after two post-graduate degrees in theology, having served as the Senior Pastor of a Southern Baptist church for nearly 21 years. His last pastorate was Humble Area's First Baptist Church. Toby values his relationships and being able to work with people to solve problems and support their goals for a secure financial future. He came to Waddell & Reed as a Financial Advisor in 2009 to move further away from a transaction-driven industry into one that works to build longevity in their working relationships. He is married to Lisa McSwain, a local business owner, and is the father of three lovely daughters.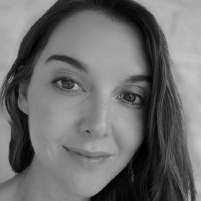 Amanda Farmer
Board Member
Amanda Farmer is a freelance technology writer based in Austin, providing ghostwriting and marketing services for global technology companies, including Lenovo, Dell, Samsung, and others. She obtained a BA in journalism/public relations from Baylor University, with a double minor in religion and political science. Amanda is also an award-winning screenwriter and filmmaker whose projects focus on the intersection of technology and humanity. She's a member of Austin Film Society and the Austin Film Festival and is also an avid traveler.